Video wall control room Solutions
From Large to small control rooms VDC has the engineering and resources to design build a high quality mission critical video wall that meet the requirement of the customer using displays for both LCD, Direct view LED and LED projection cubes for 24/7 mission critical control rooms applications.
We will design the system form the ground up, we have our own mechanical engineers that can design the mounting and support for all these types of video technologies. Our evaluation is comprehensive and we know that the facility is important as to you as to what technology works best, such factors as ambient light, 24/7 use all play into the design factor to give you a solution that is practical and complete.
Experience as a leading Simulation Company gives us the knowledge to create an all types of video walls that meets or exceeds the technical requirements.
Our engineers will design a system for you; we will educate you on the different video wall technologies and provide a solution that will give you a quality finished product.
Description Description Description Description Description Description Description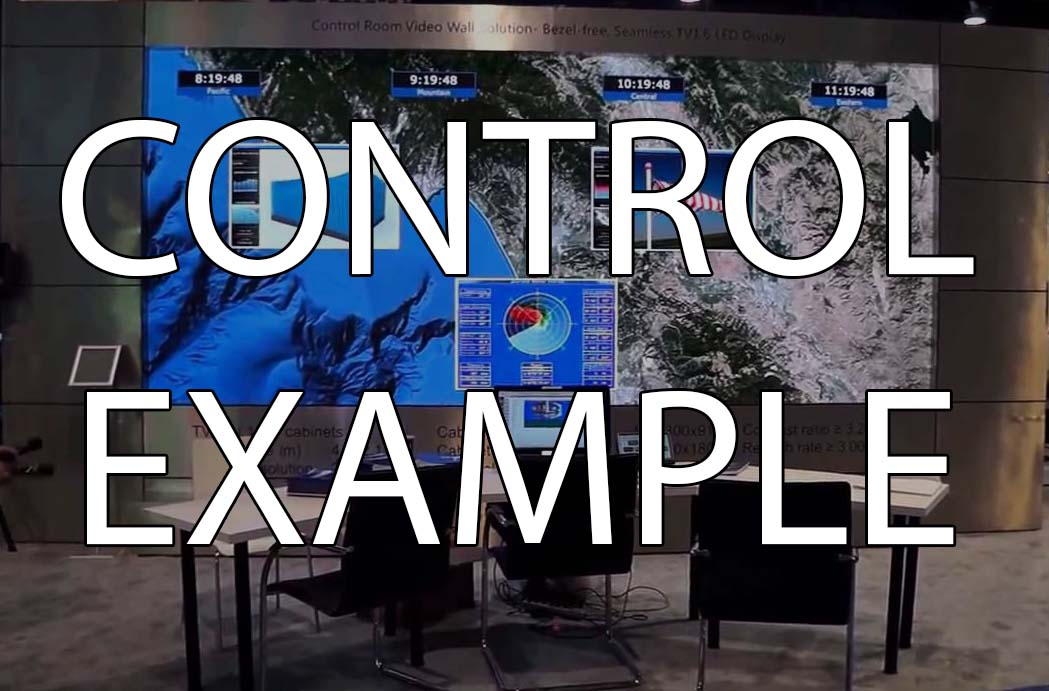 Description Description Description Description Description Description Description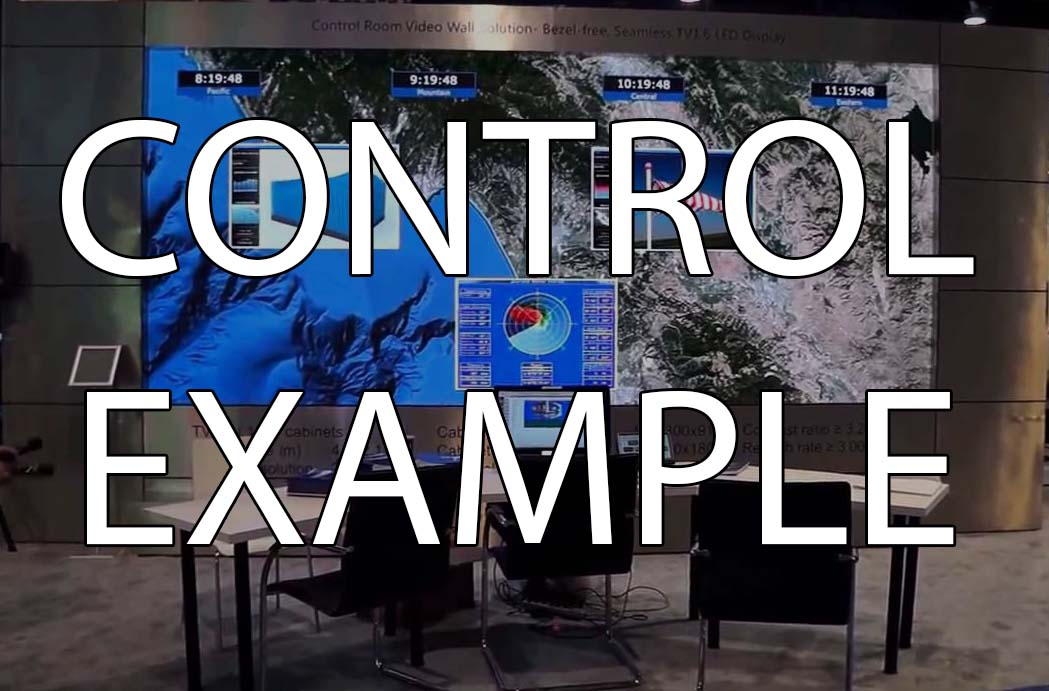 Description Description Description Description Description Description Description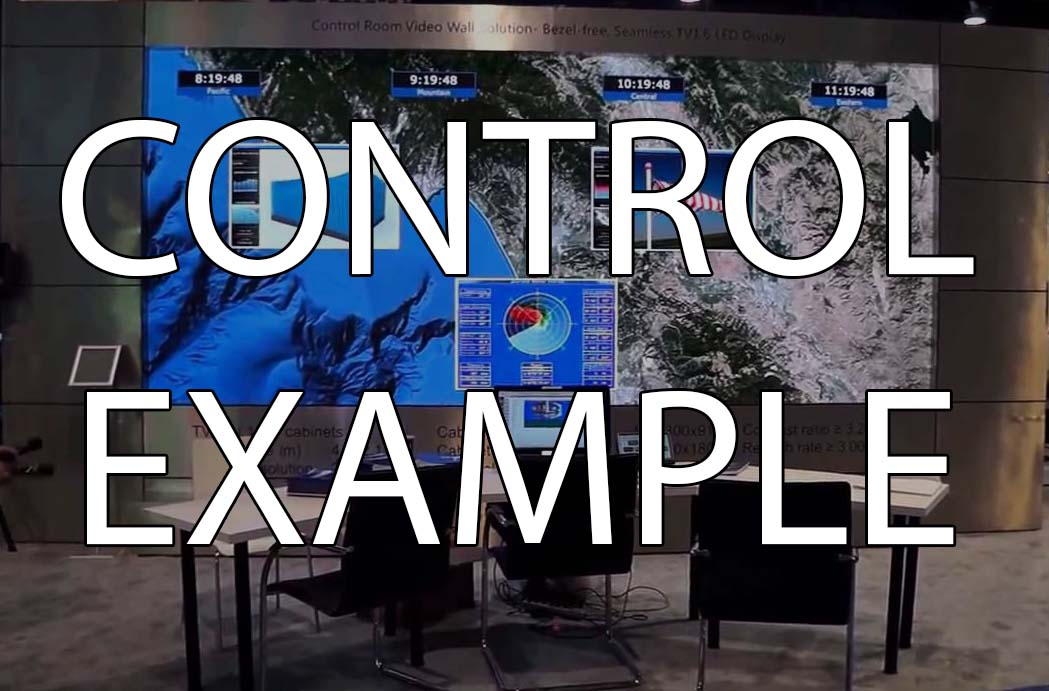 Description Description Description Description Description Description Description