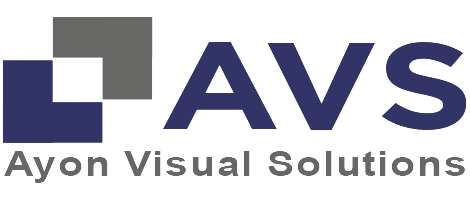 Ayon Visual Solution (AVS) was introduced in 2012 as a new division under the Video Display Corporation (VDC) to distribute, market, and support an extensive line of video wall products in North America.
With offices both in Atlanta GA and Cocoa FL supporting our daily operations, AVS is an authorized partner to eyevis GmbH headquartered in Reutlingen Germany among other high quality manufacturers of LCD and direct view LED video wall products.
AVS is focused on sales and support to the top US System Integrators in the Control Room, Broadcast, Presentation and Video Wall markets with high quality engineered display products including LED projection, large or small video wall controllers, LCD and LED video walls products including LED projection cubes, LCD narrow bezel display and, indoor direct view LED walls with pitches as low as 0.9mm.
Our business is to support video wall products in the US with sales and marketing along with technical assistance and service to both System Integrators and End Users for our extensive line up of products.
We work closely with Consultants and Architects in many of these respective markets to give them superior quality products that they have come to expect from AVS.